Meet our team
Behind the beautiful bottle shots, hilarious social media commentary and friendly customer service, you'll find five remote creatives working across three time zones in five locations around the world.
As explained in a previous post, this is no obstacle for the Outshinery team. But when the summer season graced us all with its good vibes, we opted to shorten our work week to 4 days and make the most of it!
Who said office life has to be boring?!?
some ventured on a European safari through the Scandinavian woods, the Spanish sunshine and the south of France.
while some released their inner "Katniss" and worked their "urban green thumb" skills in Brooklyn.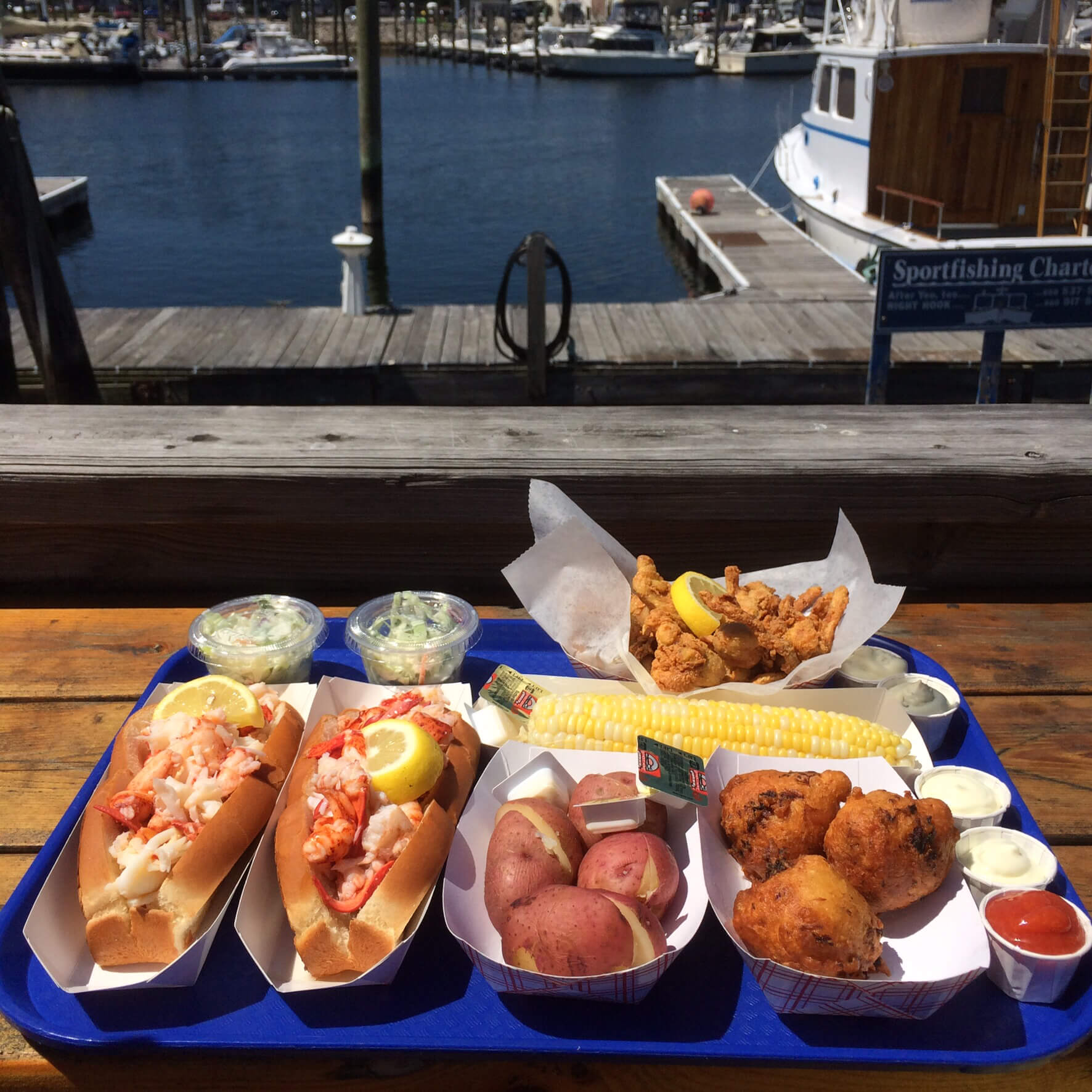 yet others became accomplished bakers and interior designers, and still found the time to relax by the beach in Vietnam.
meanwhile, some soaked in the sun's rays, turned into a mermaid and snapped delicious photos of food...
others even packed up and headed east to explore BC & Alberta's National Parks by foot (and bike...and canoe...).
Tell us: what did you and your team get up to this summer?