Playbook #1
Why lifestyle photography matters for your brand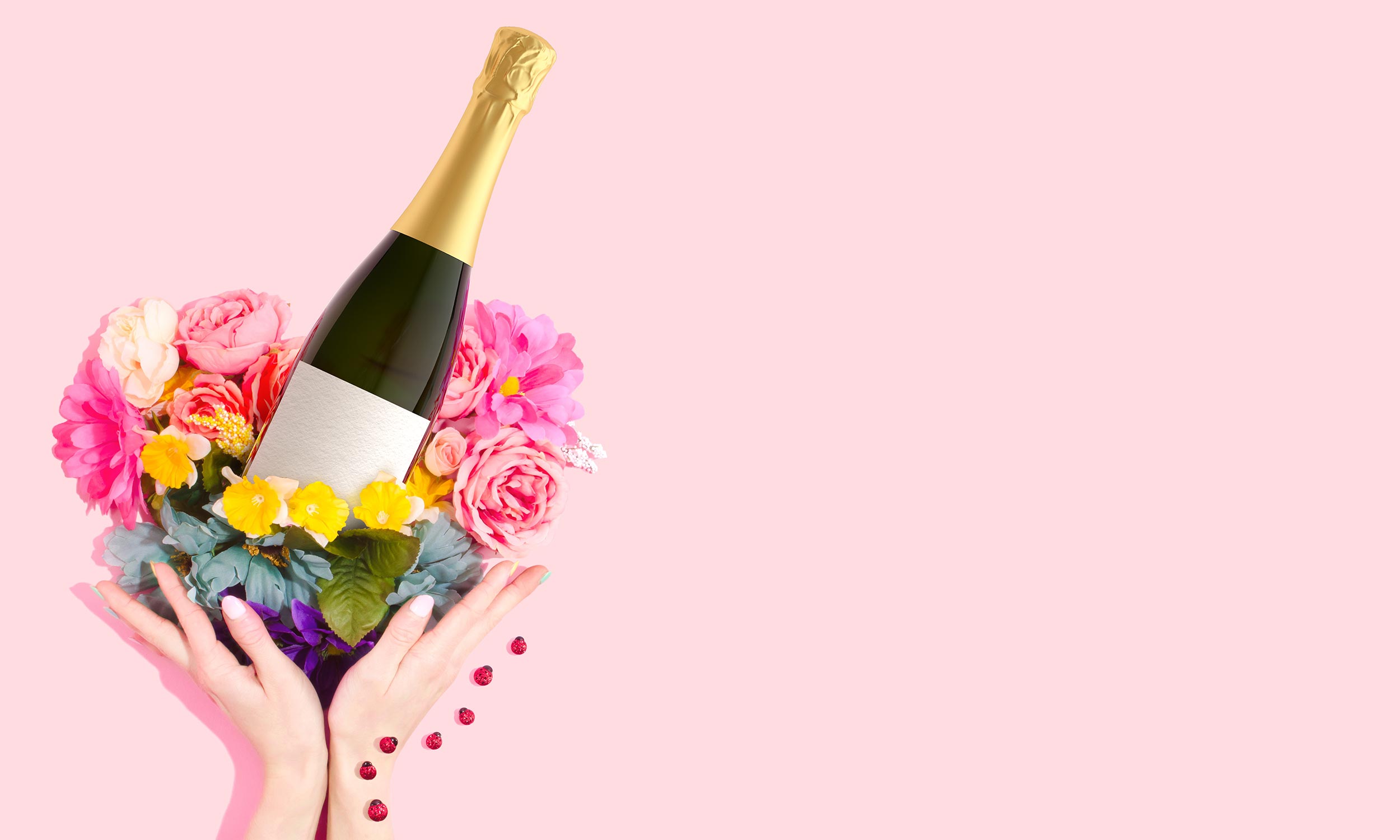 Playbook #3
A guide to seasonal marketing for family wineries
(in partnership with VingDirect)
Playbook #2
How bottle shots boost ecommerce wine sales
(in partnership with Commerce7)
In 2018, the ♥️ emoji was used in Instagram comments over
14 billion times

.
Show us some love and always be in the know:
Simply brilliant visual content that sells, for the global alcohol industry.
Founded in 2016, Outshinery is raising the bar for product photography and video.
We help wineries, breweries and distilleries drive more sales, faster and more efficiently.
Unlike traditional photography, Outshinery leverages 3D technology to deliver beautiful and consistent visual assets. We don't even need physical samples to proceed!
Working with businesses of all sizes, Outshinery is quickly establishing itself as the market leader for the industry. With over 6,000 images and videos under our belt, we are just getting started!
Learn more: outshinery.com